KGP GREENHOUSES constructs greenhouses throughout the world and it is able to supply your greenhouse with all necessary accessories for heating, screening, shading, irrigation, computer control, electrical engineering, sorting machines, and plant growing materials. And that is not all…
Our offer is not limited only to high quality materials and reliable building works.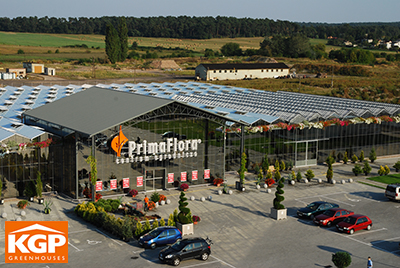 If you need somebody who you can rely on during the whole greenhouse building project, who can give you advice:
-how to choose best piece of land for the greenhouse;
-what are the best dimensions of the greenhouse;
-what to grow and how, in order to get good quality and reliable production;
-what to grow and how, in order to have a good and high priced sales of your products;
-how to organize a project to have a very low heating expenses which will give you an advantage on the market;
-how to install a cogeneration system which produces heat, electric energy and CO2, which makes the project more profitable.
Contact us and put us to the test!