Gardencenters and Botanical gardens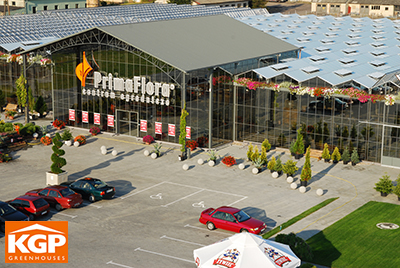 If you are in a business of trading or distribution of flowers and plants, or you have some other reasons to store plants for a longer period of time, then a Gardencenter is a perfect solution for your needs.
By controlling temperature and humidity, always with maximum available daylight, you are creating a perfect home for your plants.
Would you like to upgrade your home with a space different than any other ?
Tropical rainforest ecosystem for your orchids or palm trees, or desert like conditions for your cactus collection, or something totally different… ?
Call KGP GREENHOUSES! We have a lot of experience with Botanical gardens
We make tailor made constructions, heights from 3 till 14 meters, totally adjusted to your needs.
Please call us and together we will come to perfect solution for your needs.