Computer and electrical engineering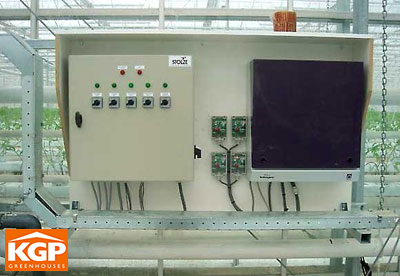 As no other, KGP GREENHOUSES understands the requirements your computer systems and electro technical installations have to meet. We can take care of entire projects in this field. We use intelligent, dynamic systems for climate and process control.
We offer:
• central control computer
• wiring
• automatic climate control, ventilation control
• lighting systems
• power supply (low-voltage and high-voltage current)
• automatic door-opening systems
• alarm systems
• anti-burglary systems
• Path registration system (which is used to register workers activity and condition of the plants)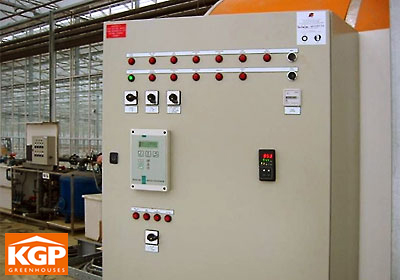 We have other systems in offer. Please contact us for details.